BITTERS BOOT CAMP
Enlist in Bitters Boot Camp and learn about Wisconsin's most popular drink, The Old Fashioned. Be transported to the supper club era at the Avenue Club and Bubble Up Bar, and learn the ins and outs of this classic cocktail.
Learn about bitters – one of the essential ingredients to the drink's flavor. Then, craft your own personal bitters to take home from an array of fruits, spices and flavors. There's nothing old fashioned about Bitters Boot Camp!
Cost: $35 per person / $25 per person without alcohol
Duration: 1.5–2.5 hours
Availability: Sunday–Thursday, times vary, five business days notice required
Minimum # of Participants: 8
Maximum # of Participants: 50
For booking and more information:
BOOK NOW >>
Liz Stolz
608.257.6877
lstolz@foodfightinc.com
bittersbootcamp@foodfightinc.com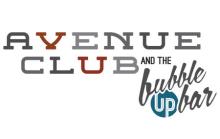 For more Essential Madison Experiences, visit experiencemsn.com.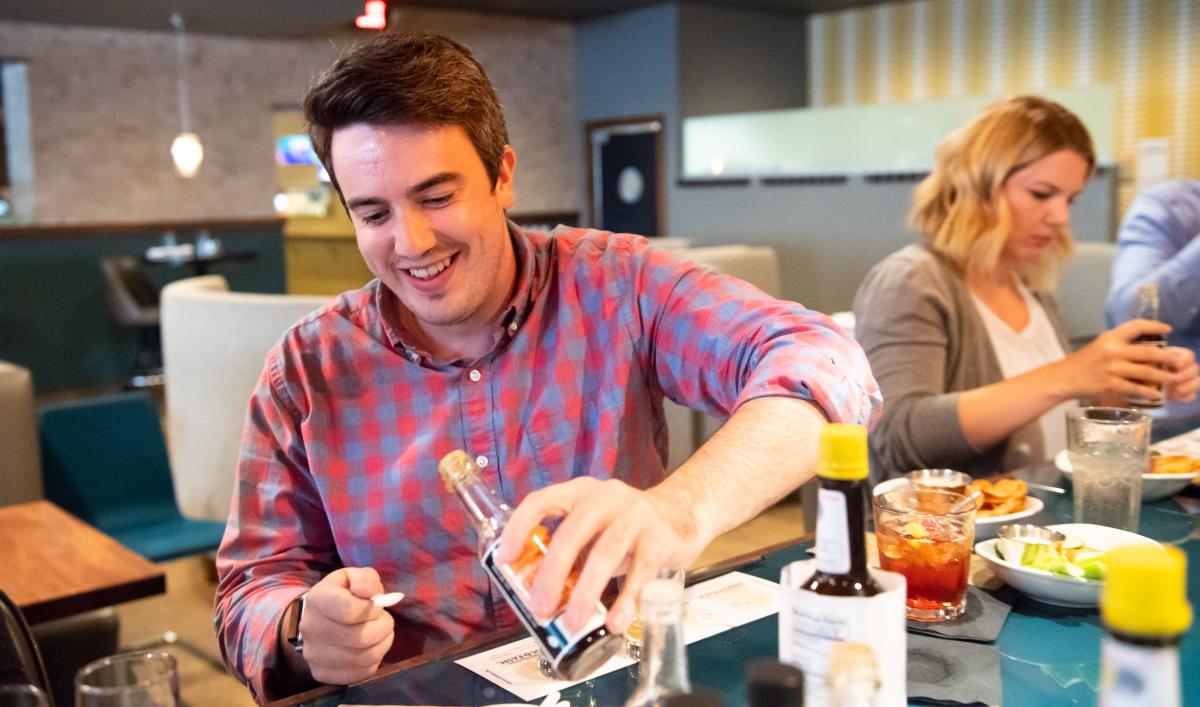 ---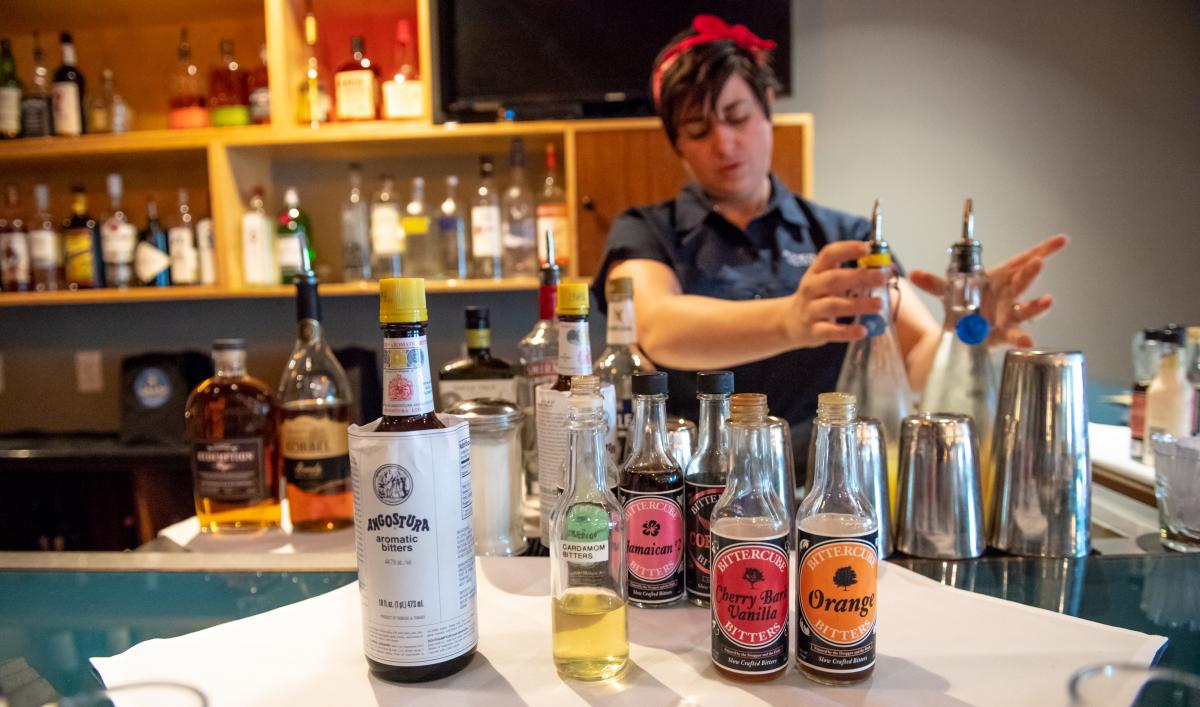 ---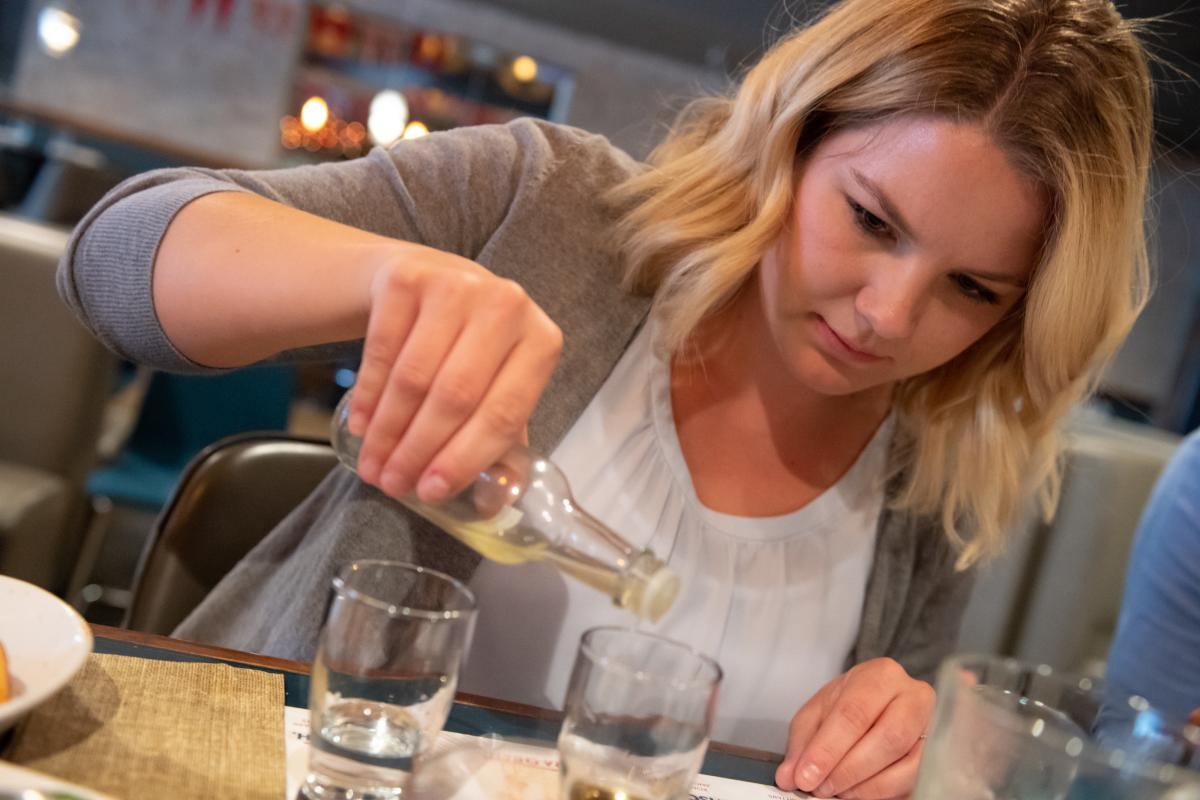 ---