Meet the Sassy Cows
Get closer than ever to some of Wisconsin's sassiest cows.
Experience a third generation Wisconsin family dairy farm and learn about the history, stories and activities at Sassy Cow Creamery.
From the state-of-the-art milking carousel, to the barn, get exclusive access to a genuine Wisconsin family dairy farm. Go inside the barn for a personal view of sassy cows. Learn about their diet and lifestyle on the beautiful 1,700-acre farm.
Cost: $4 per person (includes scoop of vanilla ice cream)
Duration: 1 hour
Availability: May–October, Monday–Thursday, 10 a.m., 12 p.m., 2 p.m.
Minimum # of Participants: 10
Maximum # of Participants: 75
For booking and more information:
BOOK NOW >>
Kara Kasten-Olson
608.837.7766
kara@sassycowcreamery.com
http://www.sassycowcreamery.com/visit-us.html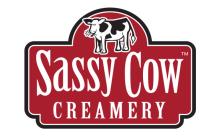 For more Essential Madison Experiences, visit experiencemsn.com.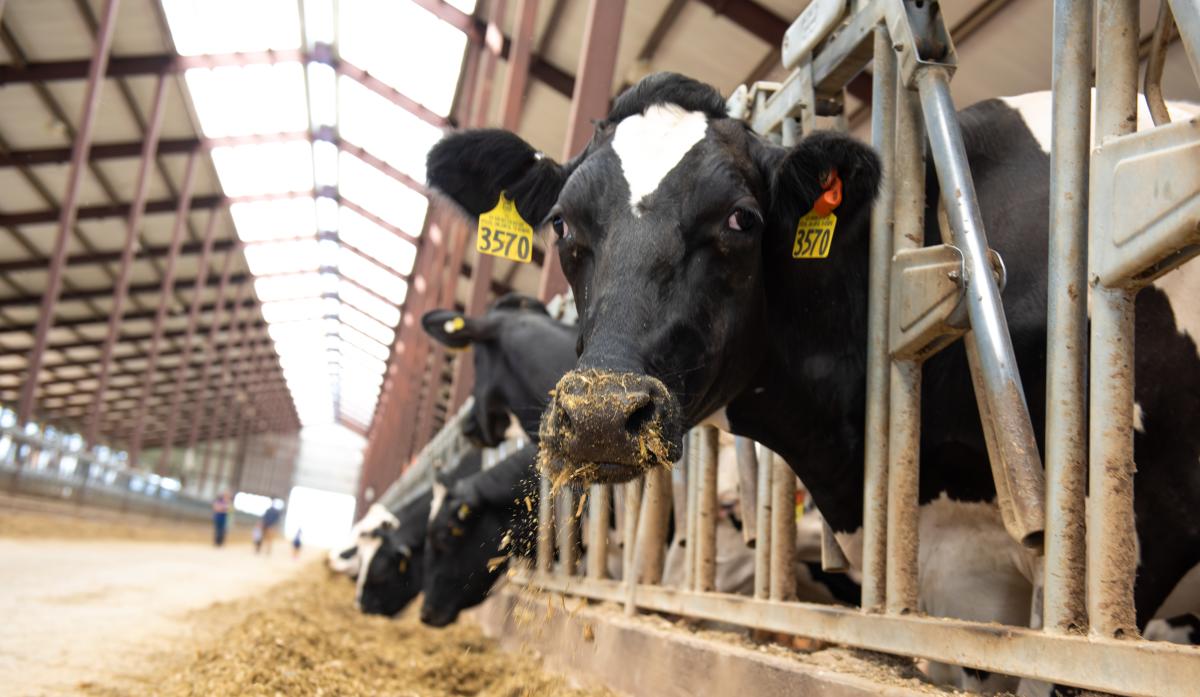 ---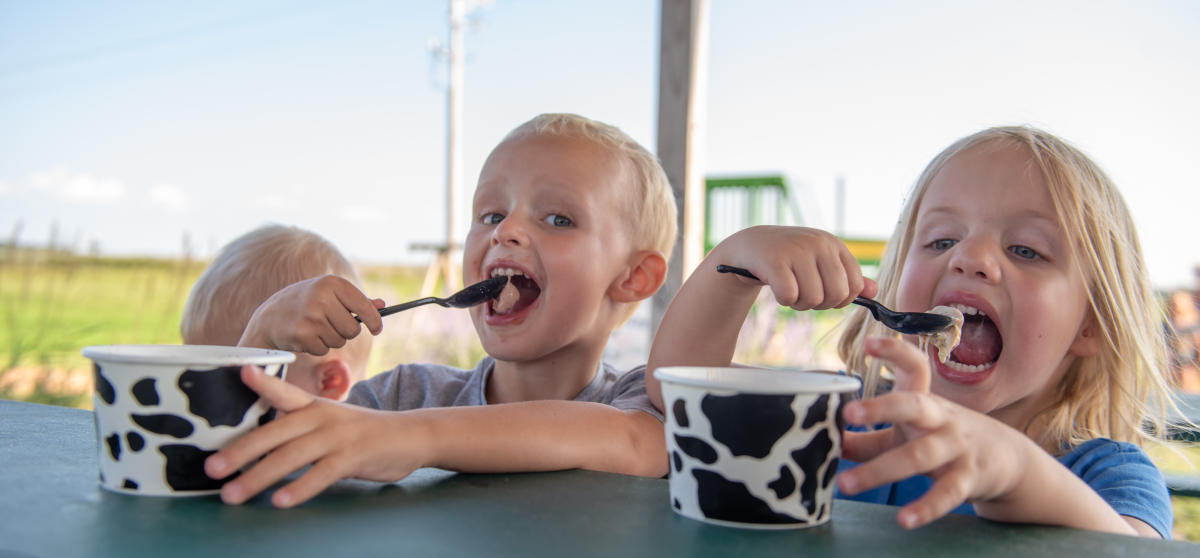 ---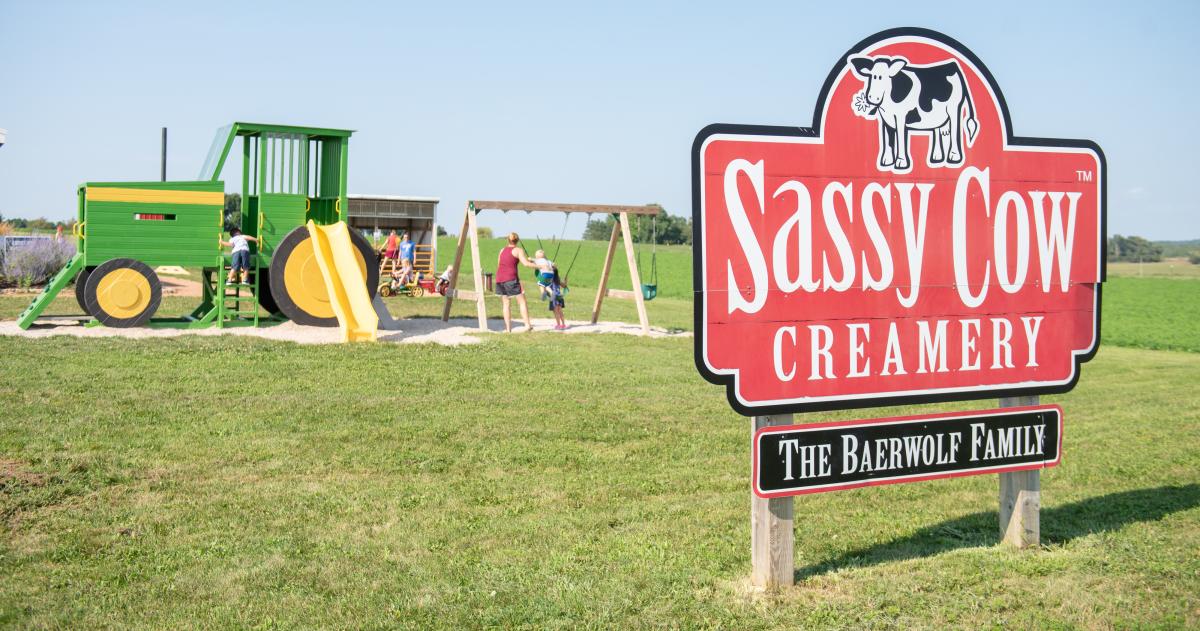 ---