The Memorial Union Terrace is back in business just in time for a summer filled with brats, music and fun for everyone. Here is some of the best of what the Terrace has to offer this season!
1. Check, check …
Check your schedule against the Terrace music calendar where you can catch live music all summer long. A brand-new bandstand is one of several new features of the Memorial Union Terrace renovations, so come down, kick back and discover why nighttime on the Terrace is something truly spectacular.




2. Sightsee on Lake Mendota
Catch a glimpse of Madison's natural side and explore Lake Mendota. Rent kayaks, paddleboards and have an adventure on the water! The Outdoor UW office is located just off the Terrace.

3. Catch a movie
Watch your favorite films on Monday nights at the Terrace. See the full Terrace After Dark lineup!

4. Let's Get Crafty
Wheelhouse Studios is hosting free arts and crafts from an art cart for "Terrace Art Zone" every Wednesday from 4 p.m. to 8 p.m. on the Terrace. Finally, somewhere to channel that awesome Terrace energy!

5. Take the Stage
Every Wednesday through August 30 is Open Mic Night so don't miss your chance to shine on the brand-new Terrace stage! Sign up starts at 7:45 p.m. and all styles are welcome.

6. We Ain't Called the Dairy State for Nothin'
Enjoy a Terrace favorite, the legendary Babcock Hall Ice Cream. Our personal favorite? Union Utopia, of course!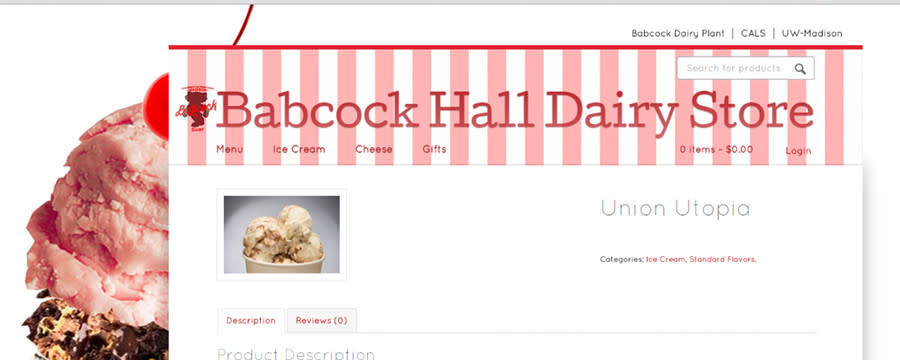 Source: www.babcockhalldairystore.wisc.edu/

7. Ommmm...my! Terrace Yoga
Start your morning the right way with sun salutations on the Terrace. If you're feeling extra adventurous, try standup paddleboard yoga. Learn more about Terrace yoga.

8. Grill Out With Us
The Terrace Brat Stand is known to host the best cookouts in town—and the newly constructed stand is bigger and better than ever! Grab a plate and enjoy classics like brats, burgers, grilled chicken and locally-grown corn on the cob along with a wide variety of cold beverages!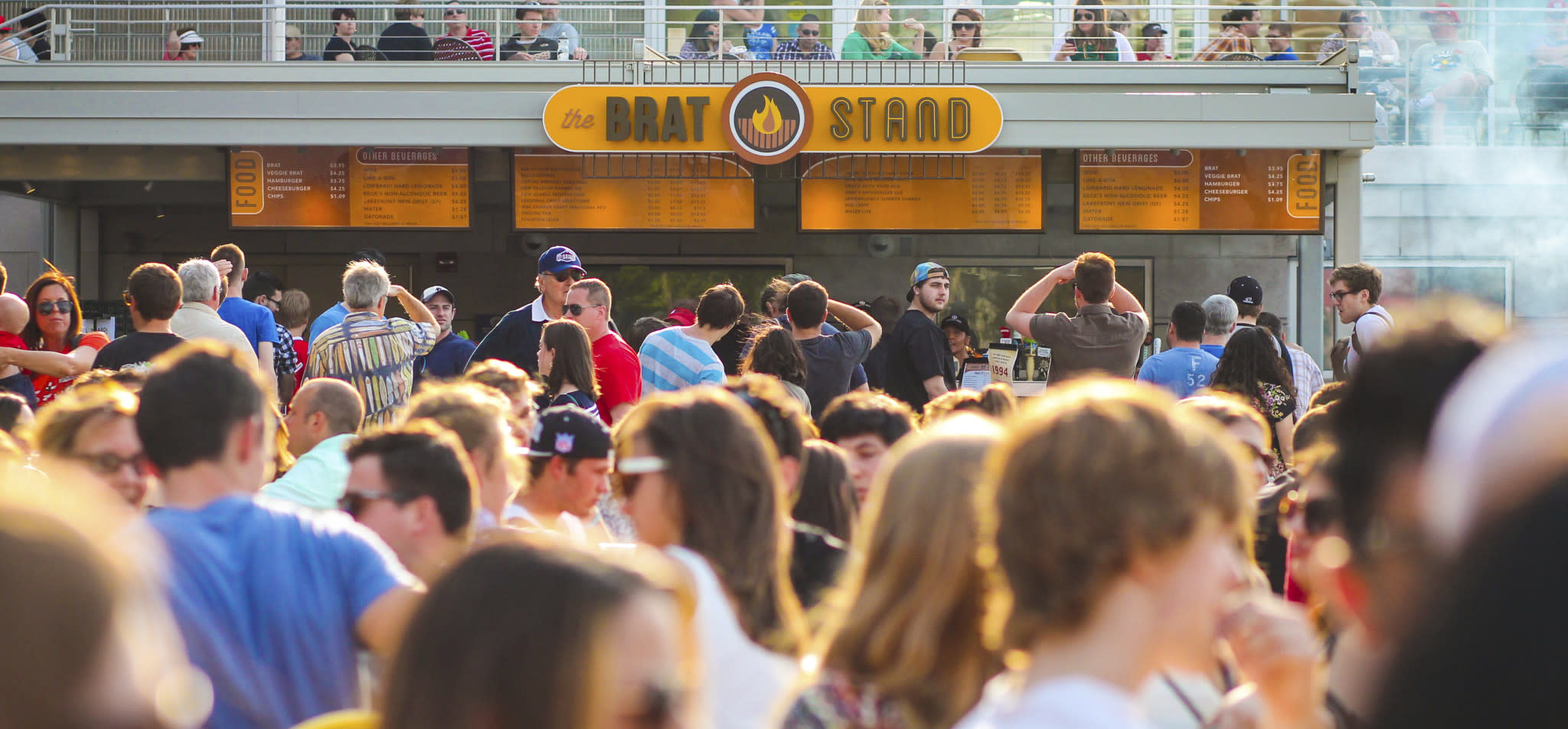 9. Fun for the Kids
There's something for everyone at the Terrace. On select Sunday nights, bring the whole family out for Lakeside Family Cinema at 8 p.m.

10. Bring the Terrace Home
During your visit, stop at the Terrace Welcome Cart to purchase a mini Terrace chair. Commemorate your time on the Terrace with merchandise to match the memories!

11. Take a Dip
Feeling a little toasty? Bring your swimsuit and jump into Lake Mendota! The swimming pier is located right off the Terrace, and a lifeguard is on duty from 11 a.m. to sunset. You must be 17 or older to swim.

12. Make Memories for a Lifetime
Make the most of a beautiful day at the historical, beautiful Terrace. The Terrace is a place where everyday conversations become lifelong memories. Plan your Terrace season at TerraceSummer.com.