Summer is the perfect time to explore Fitchburg's bike trails. 
This Bicycle Friendly Community is a major biking hub in Dane County, and has easy access to some of Wisconsin's best bike trails. 
But biking in Fitchburg goes beyond your typical out-and-back trails. Your biking adventure can include exploring the city, the countryside and much of southwestern Wisconsin.
Three routes to try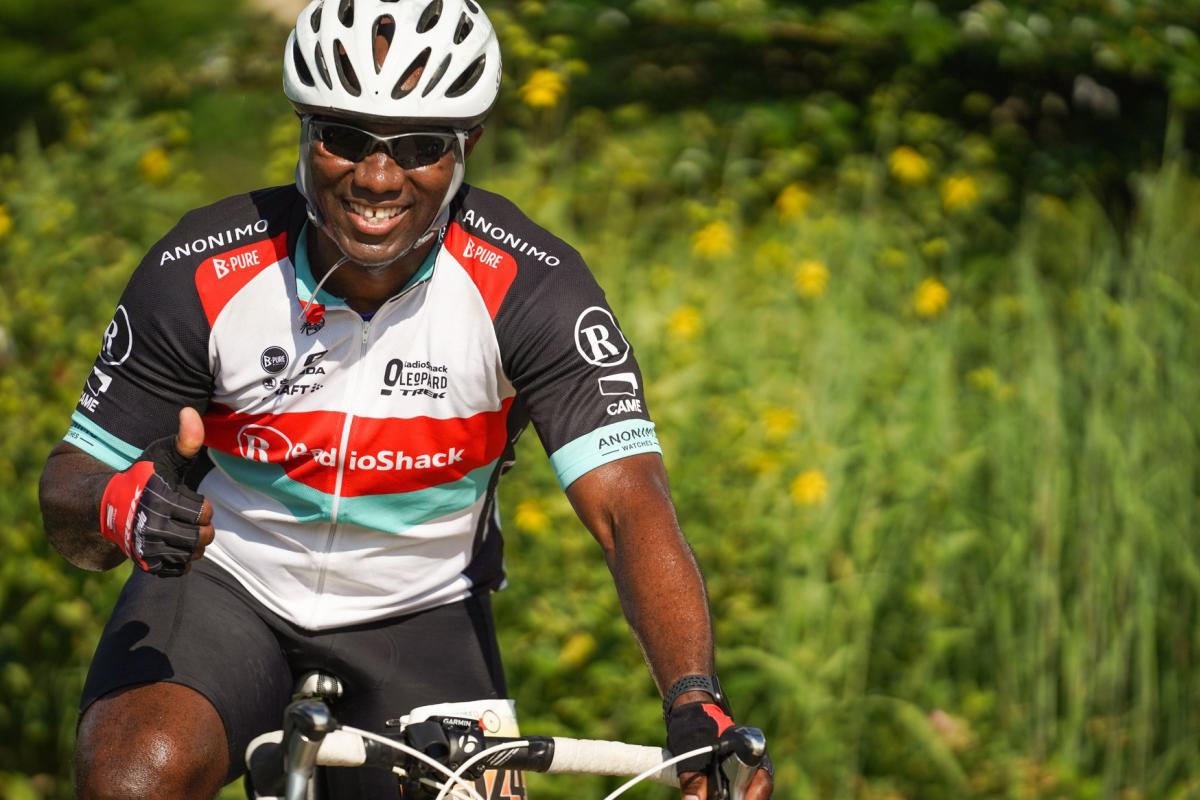 The Paoli Loop
18.5 miles. Scenic landscape paired with shopping, coffee and beer spots along the way. We're sold. This loop is primarily on rural roads shared with cars, so best for confident bikers. 
Start at: Funk's Pub. There's parking and lots of outdoor seating, if you want to grab a beverage or snack. 

Cannonball/Arboretum Loop
10 miles. The Cannonball Path is a paved trail built on the abandoned Union Pacific Railroad corridor. This loop also goes through beautiful UW-Madison Arboretum. A highlight: Going through the Velo Underround. It's a bike roundabout that connects five trails. 
Start at: Dawley Bike Hub. There's parking, air pumps and you can jump right on the path.
McKee Farms Park Loop
1 mile: This short route is great for kids of all ages. A one-mile path takes you around the perimeter of Fitchburg's McKee Farms Park. There are plenty of grassy areas to play or picnic, too.
Start at: Park on-site at McKee Farms Park, or pedal to it from the connecting Cap City Trail.
Need a quick break or looking for a photo opportunity? Keep an eye out for Bike the 'Burg Bucky, from Bucky on Parade, located along the trail. 
There are more routes where these came from. Check out this family fun map and Fitchburg bike map.
Things to know
Need a bike? Stop by Budget Bicycle Center. Just looking for some gear or a tune-up? Fitchburg Cycles is your spot. 
Who would love this?
Families, bicyclists, all ages. There is a route for everyone.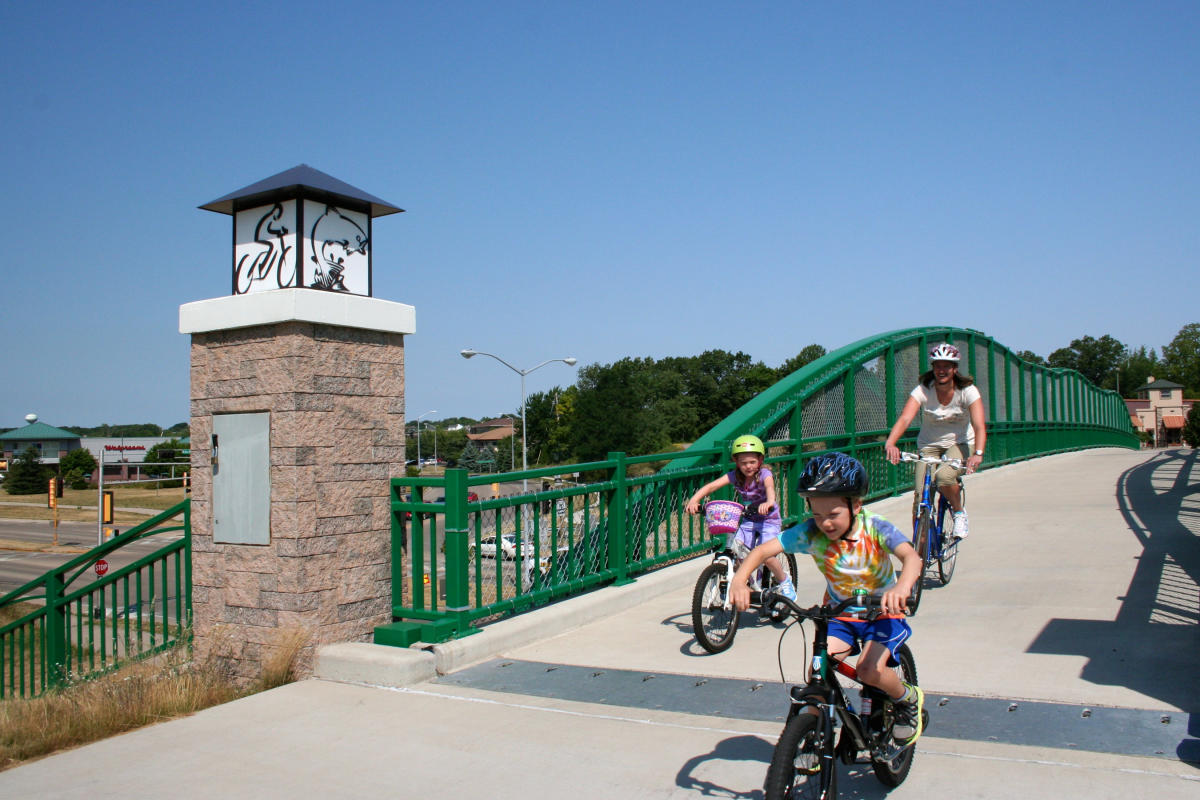 Do I need to bring anything?
Bicycle, helmet, sunglasses, water, bike lock. You'll also need a state trail pass if you plan to ride the Paoli Loop.
Why should I check this out?
The Madison area is known across the nation for bikeability. Some say we have more bikes than cars. Fitchburg is the perfect spot to start exploring the area via two wheels — and you'll never be far from restaurants, shops and attractions. 
Anything else I should know? 
Make a weekend of it and tackle a few different routes. Fitchburg hotels make the perfect home base. Staybridge Suites, Country Inn & Suites by Radisson and Wyndham Garden Hotel are all just a hop, skip and a jump from the bike trails.
More into mountain biking? Fitchburg's got that, too. Check out Quarry Ridge Recreation Area and Seminole Mountain Bike Area. Both offer a variety of trails, ranging from beginner-friendly to advanced, downhill lines.
If you find yourself around Agora Fitchburg, stop by and say hi to BioTech Bucky!

Where should I eat nearby? 
Kick-off your biking adventure with coffee and a pastry from The Rolling Pin Bakeshop.
Taking the Paoli Loop?  Then a stop by The Hop Garden Tap Room & BBQ in Paoli is a must. Also be sure to check out: Yahara Bay Distillers (for some spirits to take home), Quivey's Grove and The Flying Hound.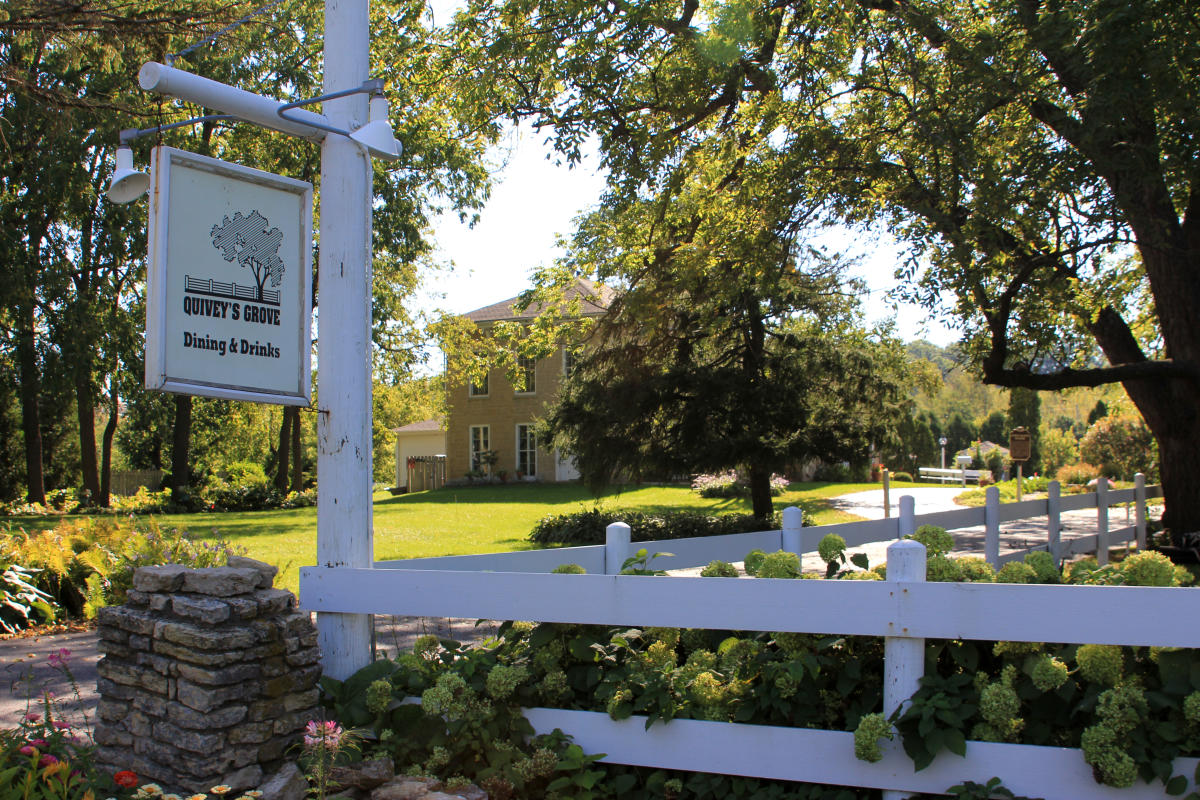 If you're taking the Arboretum/Cannonball Loop, order carryout from The Great Dane to pick up after your ride, or stop by Chocolate Shoppe Ice Cream for a refreshing treat. You'll find outdoor seating at both of these spots. 
Looking for more Fitchburg information? Check out Visit Fitchburg's website and follow them on Facebook and Instagram.