Swish! Swoosh! The powder flies in the air as you traverse snowy paths or glide down daredevil hills, all while wearing your trusty, winter-ready skis. Whether you're just starting out on the bunny hill or you're a seasoned skier on the hunt for fresh trails, Madison is a treasure trove of skiing destinations.
Cross-Country Skiing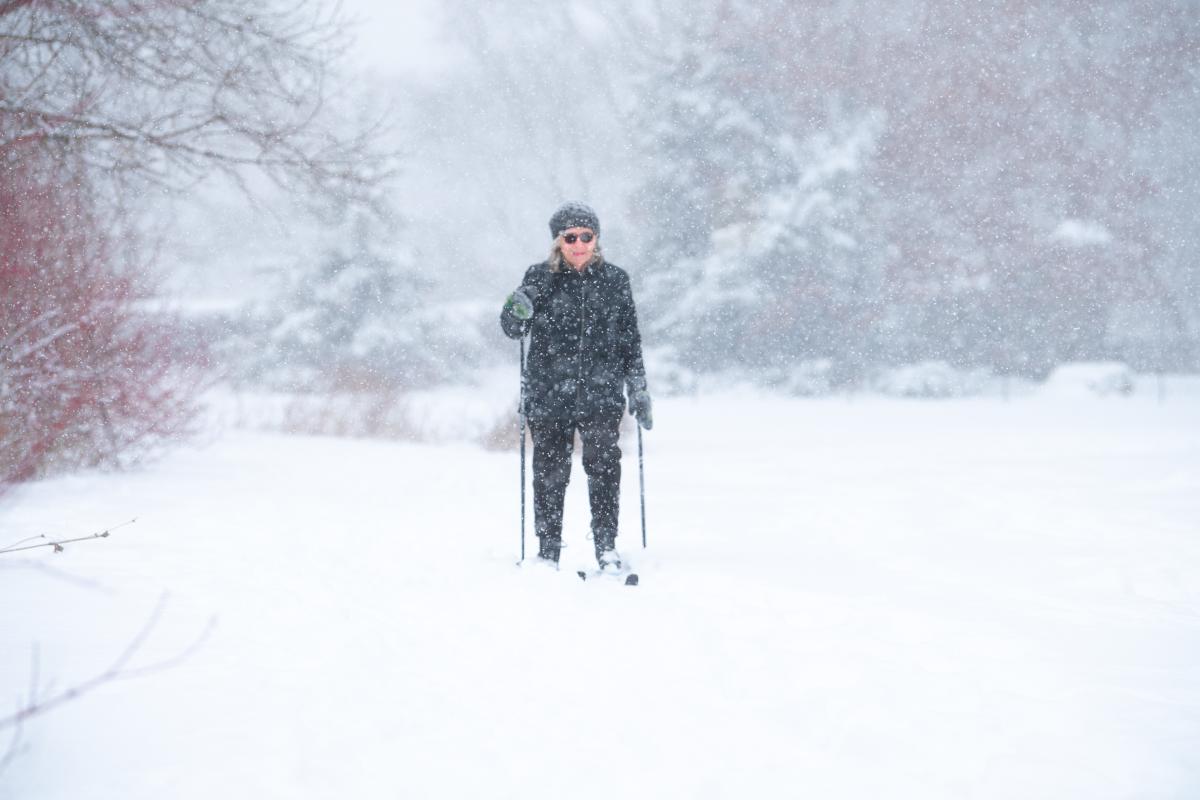 Dane County Parks has no shortage of cross-country ski trails or key information for skiers shared on its website. It's where you'll find maps, the latest trail conditions and permit info — Dane County and the City of Madison Parks have something called a joint Ski Trail Permit that allows skiers 16 and older to hit the groomed trails. You can purchase one at the trailhead or, conveniently, online.
Just outside Madison, Dane County parks like Indian Lake County Park, Cherokee Marsh South and CamRock County Park are ideal for cross-country skiing. While city parks on Madison's west side are great if you prefer to stay closer to town. Try the Owen Park loop or a variety of trails at Elver Park, which has rentals available. City courses, Yahara Hills and Odana Hills Golf Course are also groomed for skiers and provide easier trails and unique loops.
The UW-Madison Arboretum is another fantastic locale for cross-country skiing. With more than 10 miles of designated snowshoe and cross-country ski trails, you're sure to stay active during a winter afternoon.
University Ridge Golf Course opens up its landscape to cross-country skiers throughout the season. Geared toward beginners and pros alike, you'll be able to ski 560 acres and even rent your skis for the day if you need them.
Another great resource for learning all you can about the local cross-country skiing scene is the MadNorSki, or Madison Nordic Ski Club, website. Here, you'll find information on trail conditions, programs and lessons if you'd like to pick up some tips and tricks.
Downhill Skiing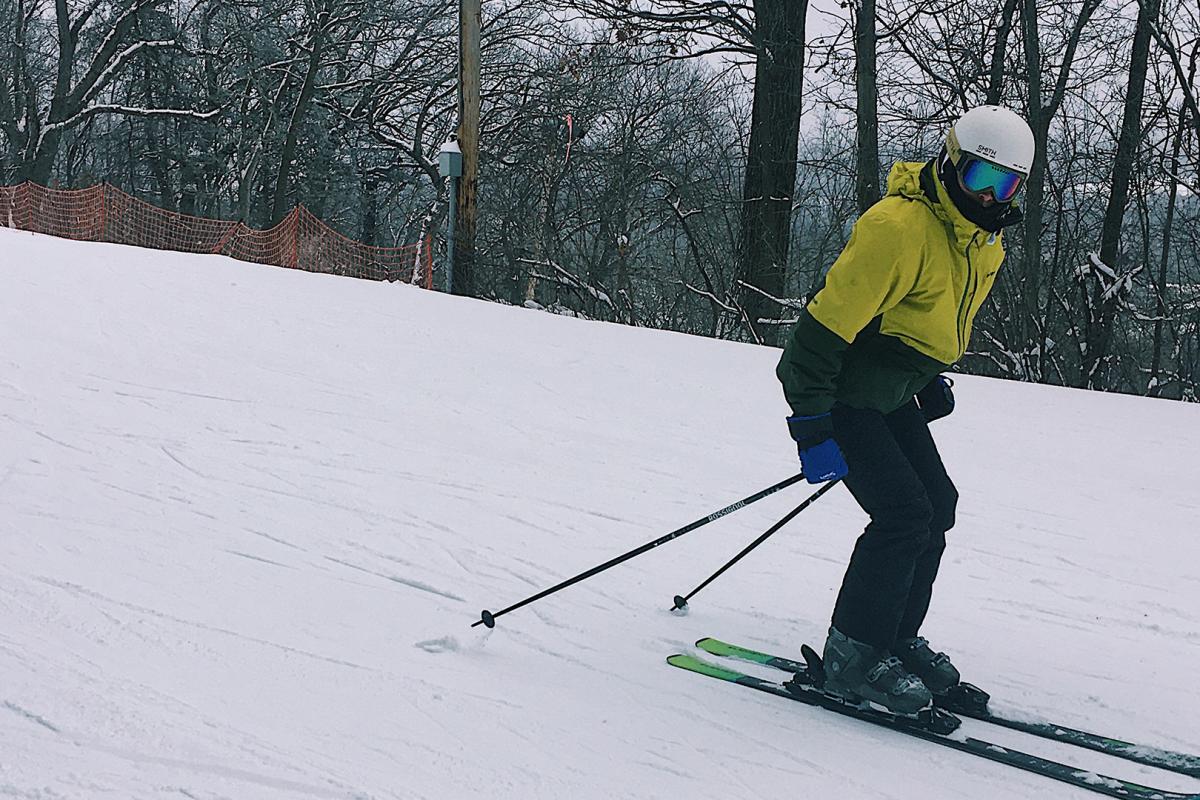 While cross-country skiing is certainly a blast, maybe you're more of the thrill-seeking variety and could use some excitement this winter. In this case, plan a day at a nearby ski resort and let the flakes fly.
Devil's Head Resort in Merrimac is nestled right in the Baraboo Bluffs, accounting for its impressive vertical rise of 500 feet, and includes 30 runs. With a chair lift and hills made for both newcomers and experts, you can rent everything you need for the day and participate in Ski School classes if you'd prefer to brush up on your skills.
Mount Horeb's Tyrol Basin is another beloved local ski resort. With a charming chalet paired with 16 runs, you'll feel soothed as a newbie on "Gentle Ben" or feel your adrenaline flow on the challenging "Double Diamond" run.
Cascade Mountain ski resort in Portage provides more opportunities to get your dose of the great outdoors. It has a whopping 47 trails and 11 lifts, complete with a Tech Shop, Ski Shop and lessons focused on learners of all levels to boot.
Safety First
Guidelines and safety precautions (including information around COVID-19 safeguards) can be found on the websites of all these skiing locales. From Madison Parks and Dane County Parks, to the downhill resorts Devil's Head, Tyrol Basin and Cascade Mountain, you'll find all the info you and your family need to enjoy a safe day of skiing.
More Winter Fun