There are plenty of ways to beat stress here in Madison, from a calming bike ride along Lake Monona to watching a sunset at Picnic Point. But to really discover your inner "Zen," we recommend a meditation session at one of these lovely locales. 
We could all use some bonus peace and tranquility these days, right? Whether you're a meditation pro that would make the Dalai Lama proud or if you're simply looking for a place where you can sink right in and relax, these destinations were made for meditating.
To feel worlds away…
Olbrich Botanical Gardens Thai Pavilion & Garden
Olbrich Botanical Gardens recently re-opened to the public, which means you can do some meditating at the Thai Pavilion & Garden, a slice of Madison that will make you believe you've jetted off to Thailand. A gift to UW-Madison from the Thai government, the gilded pavilion (the only Thai pavilion in the continental U.S.) overlooks a crystal-clear fountain and glorious greenery. Sit on the steps or simply stand, close your eyes and take a mental vacation.
To walk and meditate…
Carpenter-Ridgeway Neighborhood Park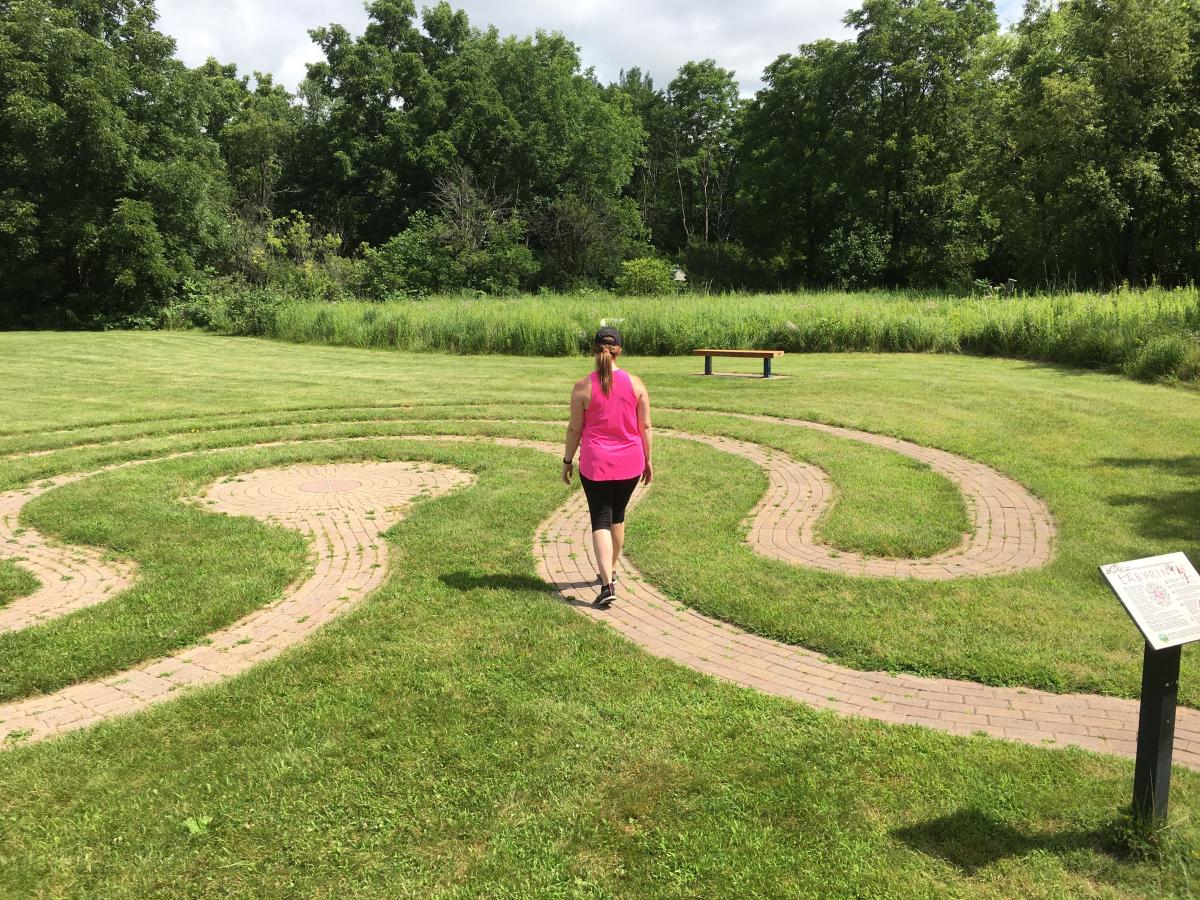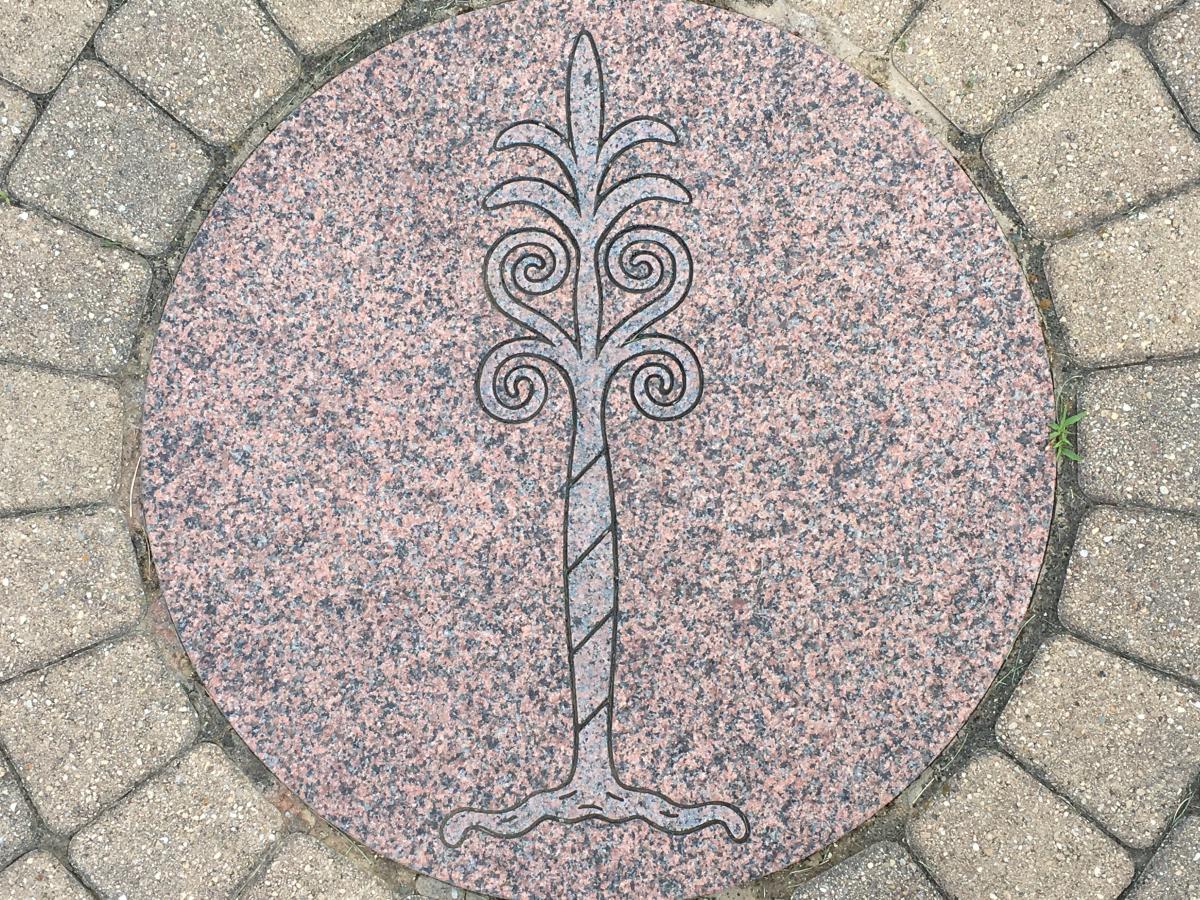 Are you familiar with labyrinths? They are circles filled with meandering paths, meant as a form of walking meditation as you slowly navigate the concentric patterns. They're beautiful to see and many say they have an uncanny ability to clear away stress — and there happens to be one in the East Side's Carpenter-Ridgeway Neighborhood Park, where a small labyrinth lies in a pretty prairie. 
To meditate along with others…
Monona Terrace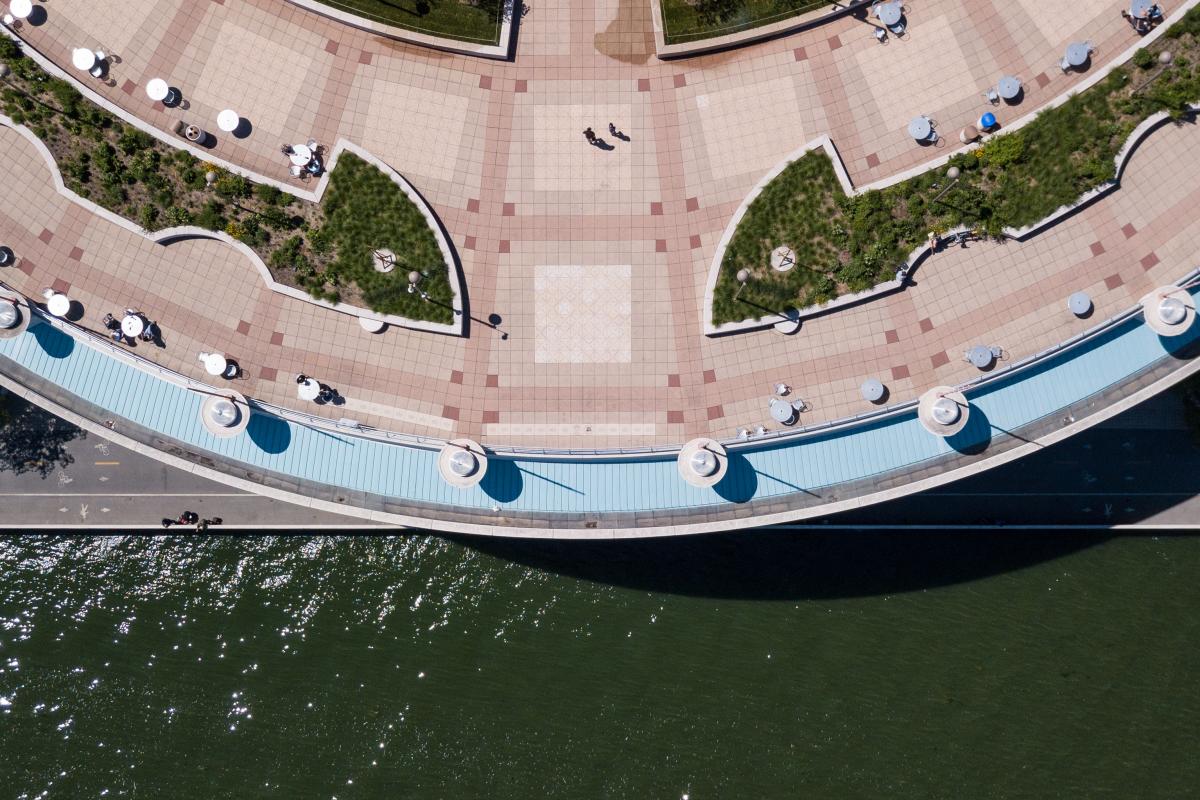 The Monona Terrace has long been home to Meditation at Monona Terrace, a weekly meditation class. Typically, the classes take place in a large room overlooking Lake Monona, but currently, in light of the pandemic, sessions are held virtually. Head to the Monona Terrace website to harness those serene vibes through a webinar, or, head up to the rooftop to sit, meditate and appreciate the views.
To switch on the senses…
Pheasant Branch Conservancy 
If you prefer a meditation that delights the senses and connects with nature, we recommend a trip to Middleton's Pheasant Branch Conservancy. The 160 acres of trails and forests offer the sounds of babbling brooks and native birds along with the scent of blooming flowers and trees, ideal for walking meditation or a relaxing seat on a bench. 
To sit in a beautiful place…
UW-Madison Allen Centennial Garden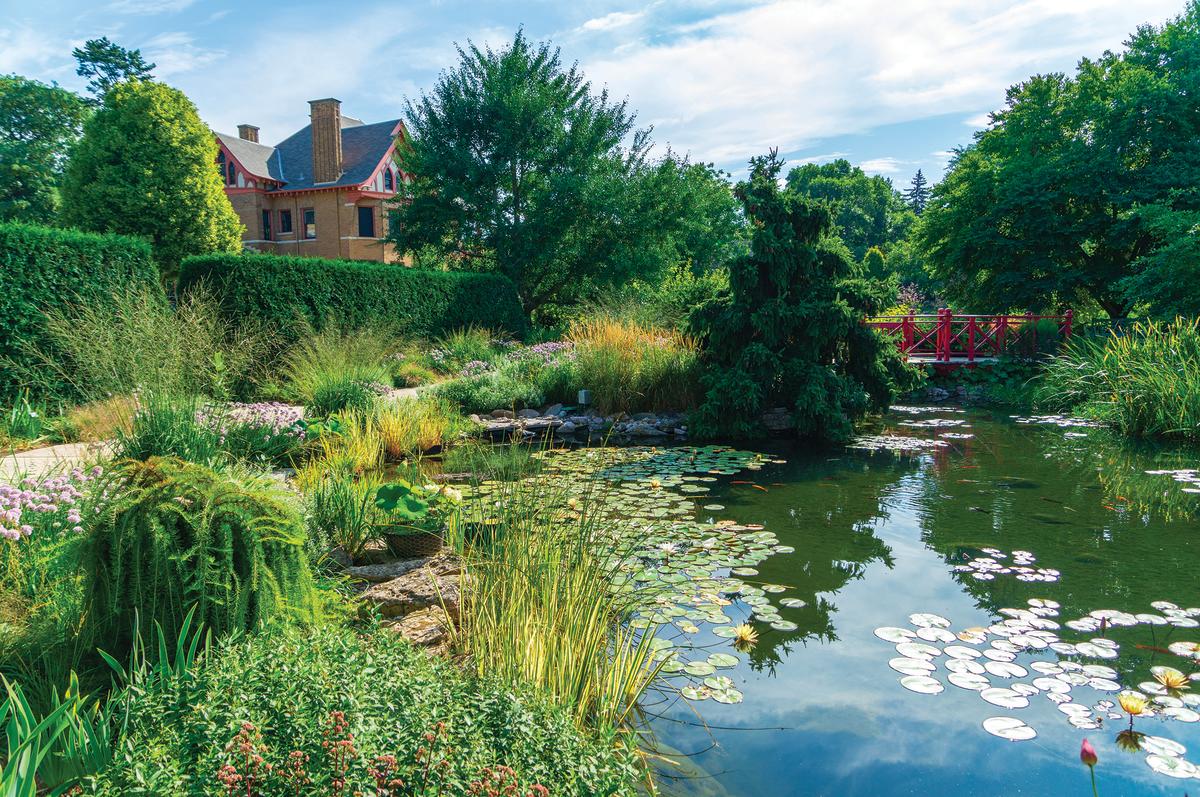 Re-opening at the beginning of July by reservation, you can head to UW-Madison's Allen Centennial Garden for a truly soothing afternoon. Punctuated with vibrant flowers, eye-pleasing topiaries and gravel paths surrounding the historic Dean's Residence, you can choose among many benches dotting the 2.5 acres for a peaceful meditation session.
To peacefully explore nature…
Holy Wisdom Monastery Nature Trails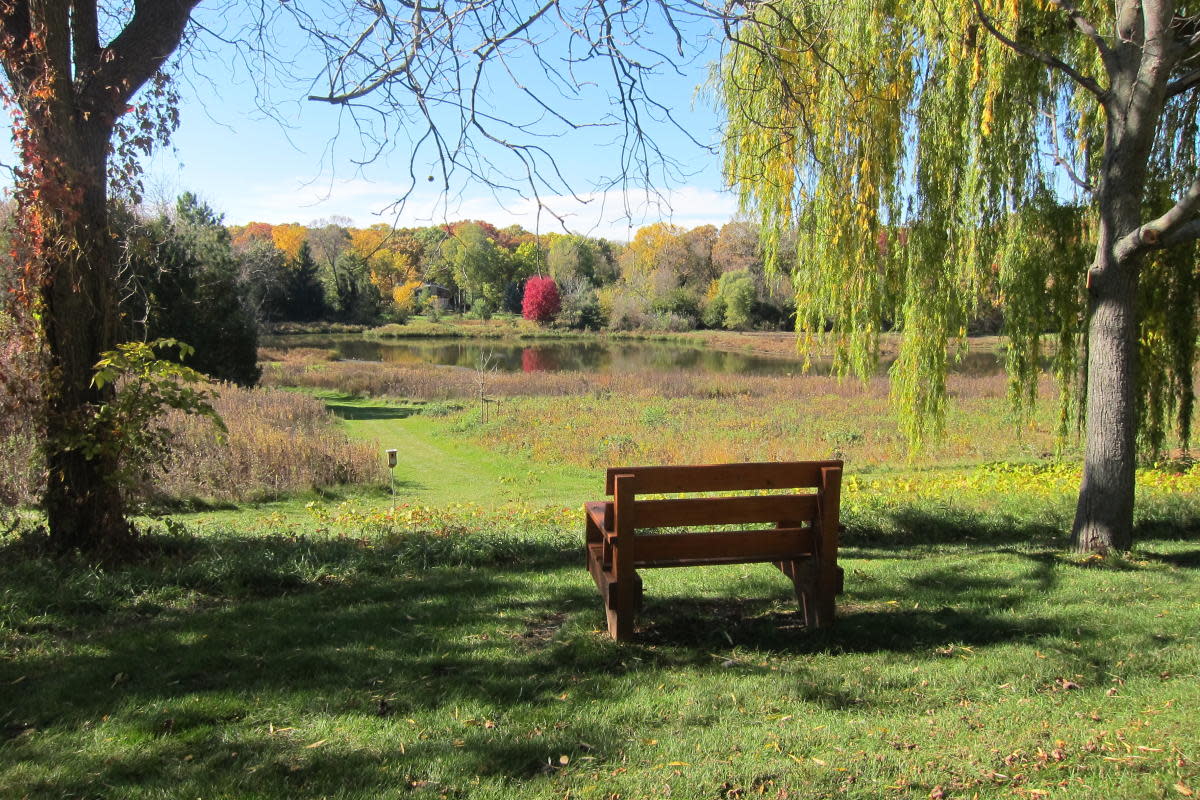 You'll immediately feel calmer after taking your first few steps on Holy Wisdom Monastery's nature trails. They are intentionally quiet and contemplative, so you'll have no problem clearing your mind. Traverse 130 acres of wooded trails, restored prairie, gardens and orchards, and take a moment to pause at the vistas overlooking Lake Mendota and Madison.