Come explore open-water marshes, springs, prairies, meadows, lowland forest and wooded hills at Middleton's Pheasant Branch Conservancy. This free and protected natural area expands 519 acres in Dane County, most of which is within Middleton's city limits.
Walking, hiking and bicycle trails wind through the park with several access points, absolutely beautiful views and ties to the history of the land.
Find everything you need to get started, from maps of trails to vegetation, here.
Why should I check this out?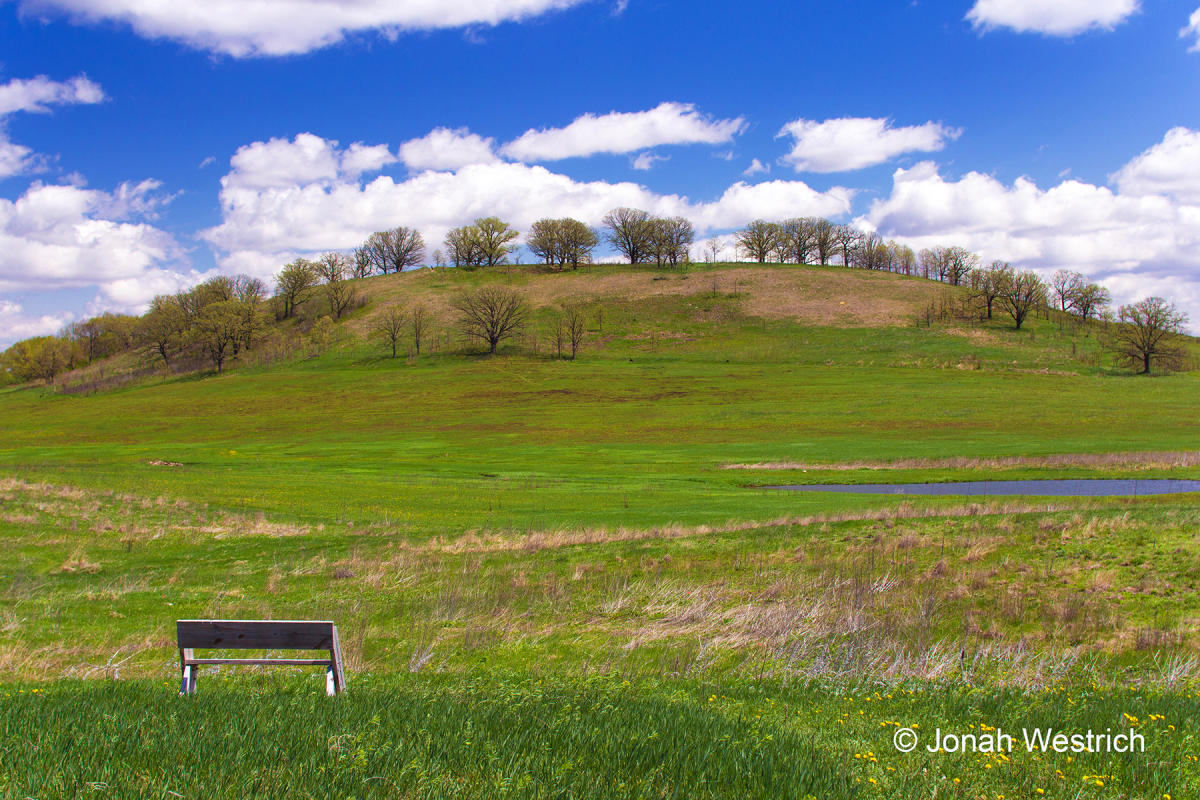 The conservancy's wetlands and several springs — as well as Pheasant Branch Creek — provide fresh water for Lake Mendota, Madison's largest lake. It's also home to a wide variety of animals, including deer, sandhill cranes, songbirds and frogs.
On the northern edge of the conservancy, walk up Frederick's Hill to reach an observation platform that overlooks the marsh and several Native American effigy mounds. Near the southeastern end of the hill, you'll find another observation platform that offers a view of Frederick Springs, one of two large sets of springs at the property. Every day, these springs send more than 2.6 million gallons of freshwater into the marsh and Lake Mendota. 
Anything else I should know? 
The conservancy is open from 7 a.m. to 10 p.m. daily and has parking available at two smaller lots along Pheasant Branch Drive on the west side of the conservancy, or in the larger lot at Orchid Heights Park, which has easy access to Pheasant Branch's trail system.
There are also public restrooms by the Orchid Heights lot and benches scattered throughout the park to rest your feet. Or, park in the lot on Branch Street and Century Avenue and take the Pheasant Branch Trail into the conservancy. 
Do I need to bring anything?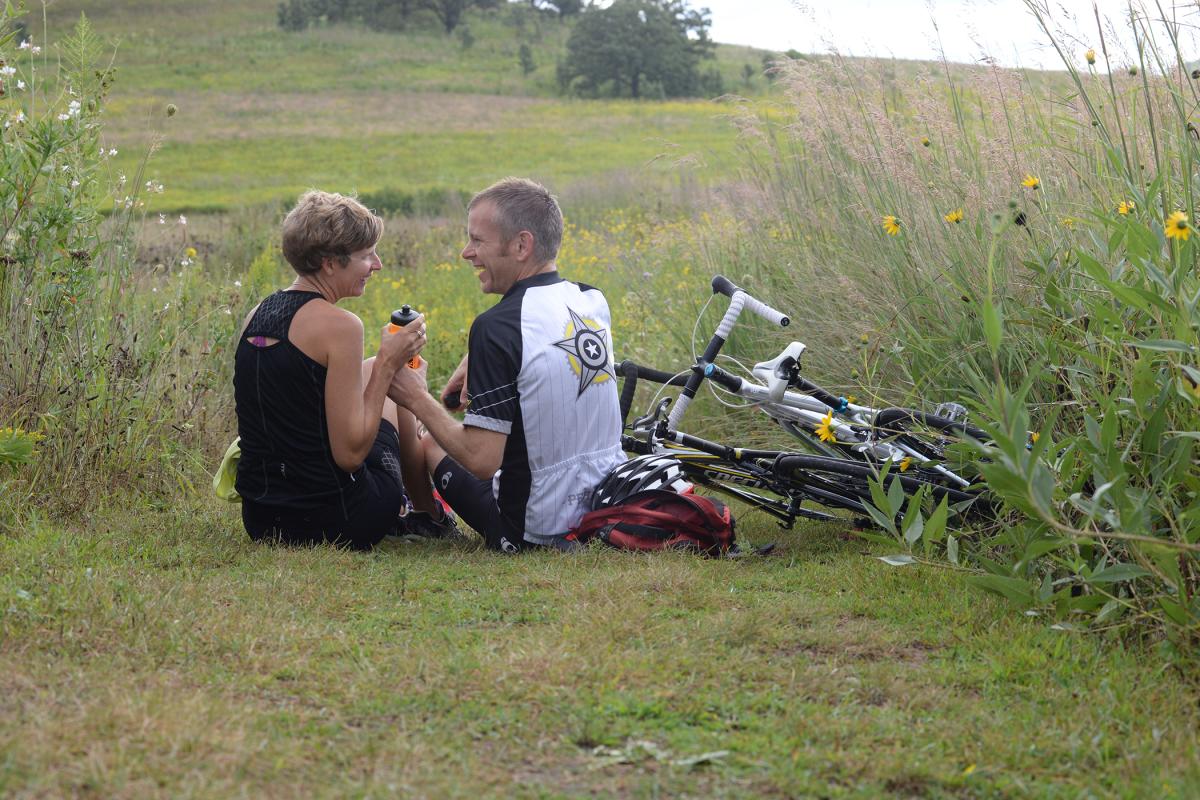 Wear sensible walking shoes, bring binoculars to see wildlife and a camera to capture the views. Depending on what area you'll be exploring, bring a hat and extra sun protection — the northern side can be quite sunny.
The conservancy is beautiful throughout the year and throughout the day — but always check in with the Middleton Parks & Rec Service for trail closures due to rain, snow or maintenance.
Where should I eat nearby? 
Plan to picnic in Orchid Heights Park. Middleton is home to 80 restaurants and cafes — all within 15 minutes of each other. Check out this link to see all that the city has to offer. Some of the restaurants closest to the conservancy include:
Subway
La Michoacana Homemade Ice Cream
More Middleton outdoor adventures: 
Marshall Boats (boat, kayak and paddle boat rentals)
Middleton's Firemen's Park
Lake Street Boat Launch