When my husband and I were looking to move and upgrade our Madison-area home a few years back, I really only had one requirement. It had to be close to downtown.
Even with my student days behind me, the Capitol and isthmus continue to call my name on a regular basis. Now as a local business owner and mom of two, my eyes have been further opened to what is available to bring culture and joy to our family's lives. I want to be in the action. I want to stay current. There's no better place to do it than downtown.
Intrigued? Check out these tips for taking full advantage of your next visit to Downtown Madison! 
Live it up on the Lakes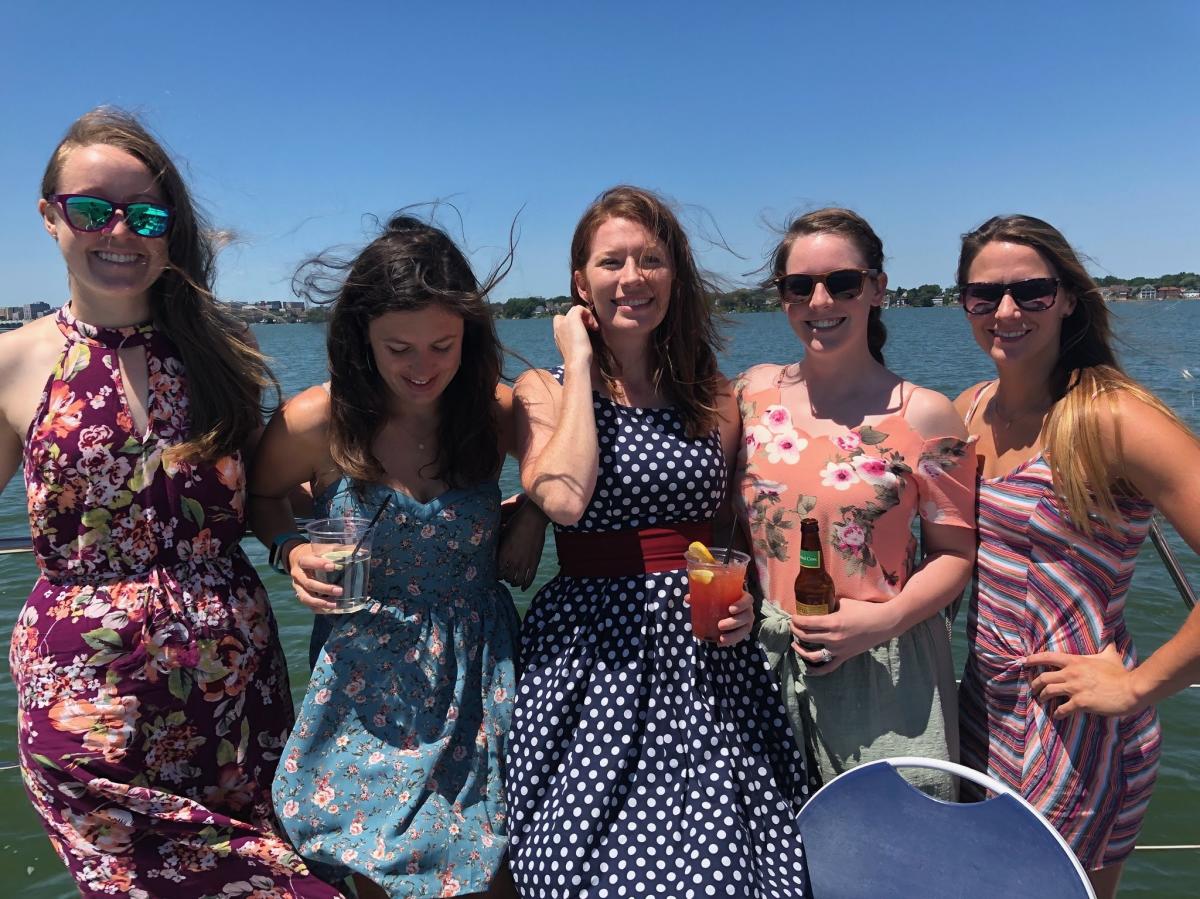 Lake life truly is one of the best parts about the Midwest. Meet up for food with a view at places like Lake Vista Cafe or The Boathouse. If you're feeling active, grab a stand up paddle board or kayak rental from Brittingham Boats to float right past the Monona Terrace and skyline. Here in winter? Don't forget to keep your eyes peeled for Lady Liberty on Lake Mendota!
Engage and Learn at a Museum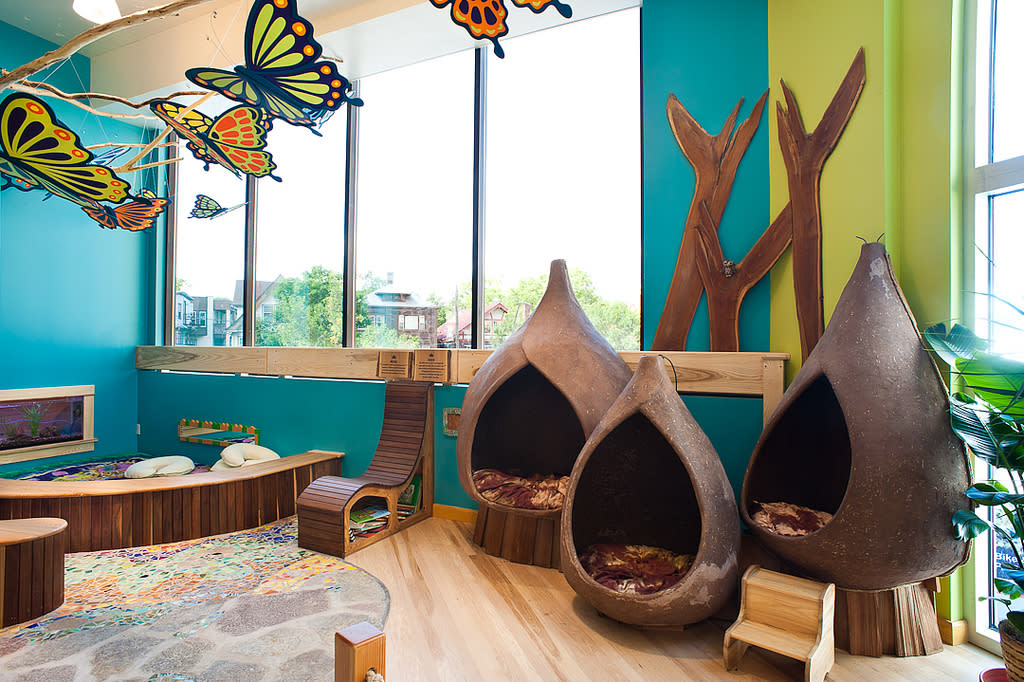 Photo by Zane Williams 
Want to walk from museum to museum? You're in luck! From the Madison Children's Museum, to the Madison Museum of Contemporary Art, to the Wisconsin Historical Museum, our downtown museums offer something for all ages and tastes. With several offering free or low-cost admission, these are perfect places to spend an afternoon.
Catch a Show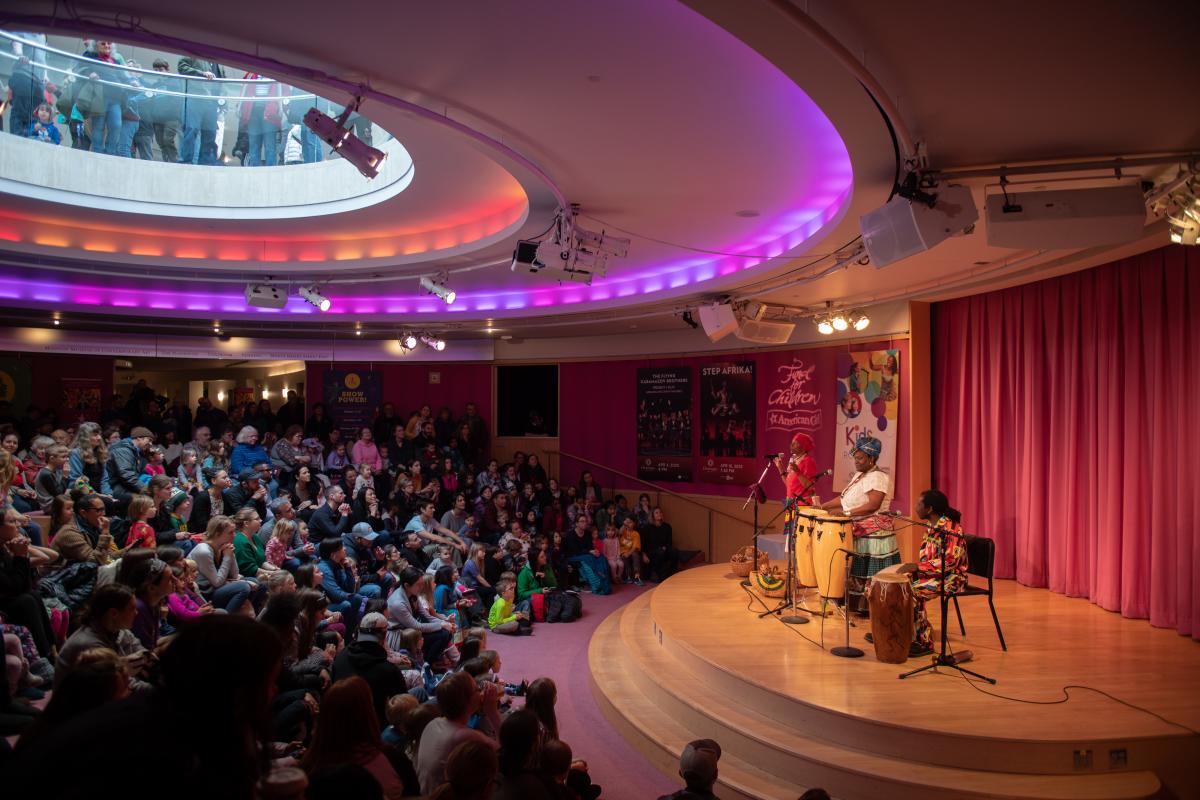 Photo by Focal Flame Photography
Bringing the best Broadway shows to town, there's always something for everyone on the event calendar at The Overture Center for the Arts. Looking for a more intimate setting? Hop across State Street to catch some stand-up at Comedy on State.
Grab a Drink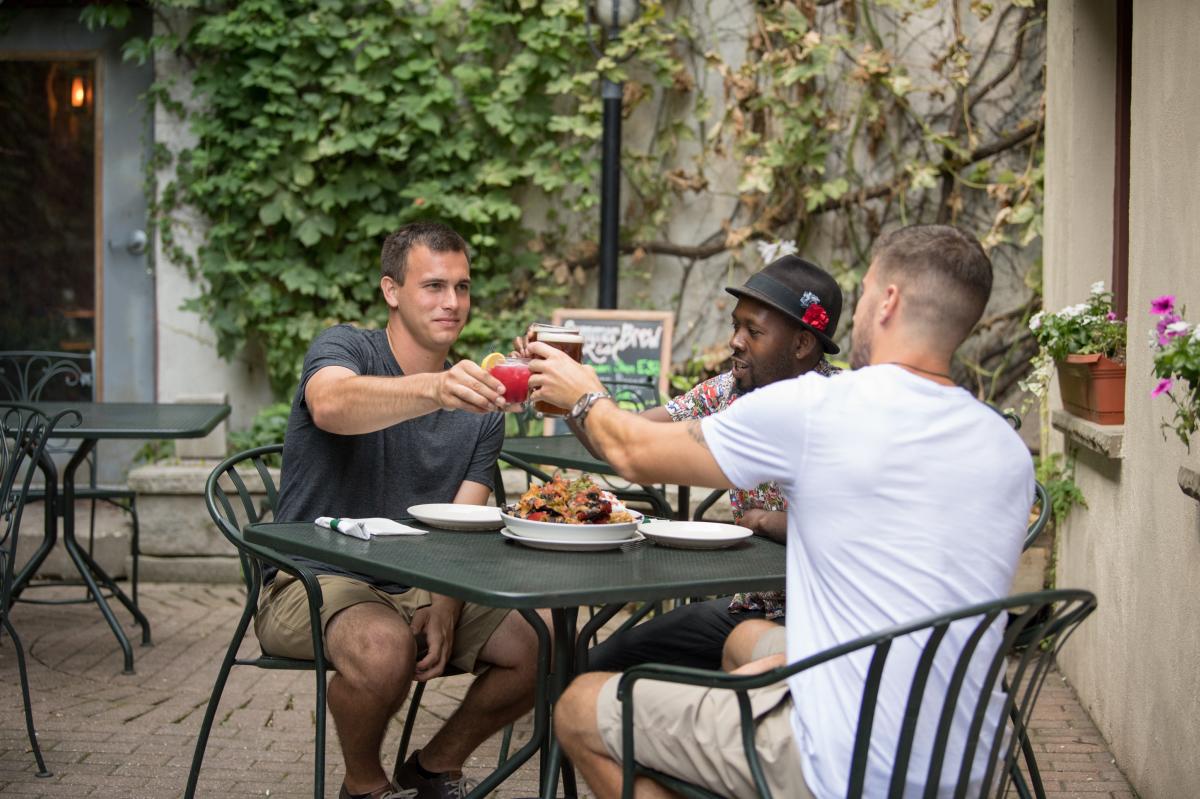 Photo by Focal Flame Photography
While great beer is certainly a part of Wisconsin culture, we can do so much more. Enjoy a glass of wine overlooking the downtown skyline at Eno Vino, find your perfect cocktail at Merchant, and of course head over to The Great Dane Pub + Brewing if your heart is still set on that brew. No matter your choice, merriment is sure to follow.
Visit the Wisconsin State Capitol

It's timeless, beautiful and free to visit. When you're here, this is just a given. Enough said.
Enjoy Live Music
Do you prefer a classical approach from the Wisconsin Chamber Orchestra or a modern day experience housed at The Sylvee? Or maybe you're aiming for something more casual such as Lunchtime Live on the Square. No matter your taste or the time of day, we've got you covered!
Stay Overnight
This city has a vibe, and there's no way it can all be experienced in one day. Extend your visit by booking a stay somewhere truly Madison-centric, such as The Mansion Hill Inn, The Edgewater, Hotel Indigo or The Graduate Madison. These hotels pair history and architecture with moden amentities, and best of all, they're within steps of all the action. 
Brunch It Up
Whether you're excited to kick off the new day or still recovering from yesterday, there's nothing like a savory brunch experience to bring people together. If you're feeling indulgent, hit up DLUX for breakfast sammies and bottomless mimosas, but if you have more tastes to satisfy, Marigold Kitchen is the place to be!
Stand Up and Cheer!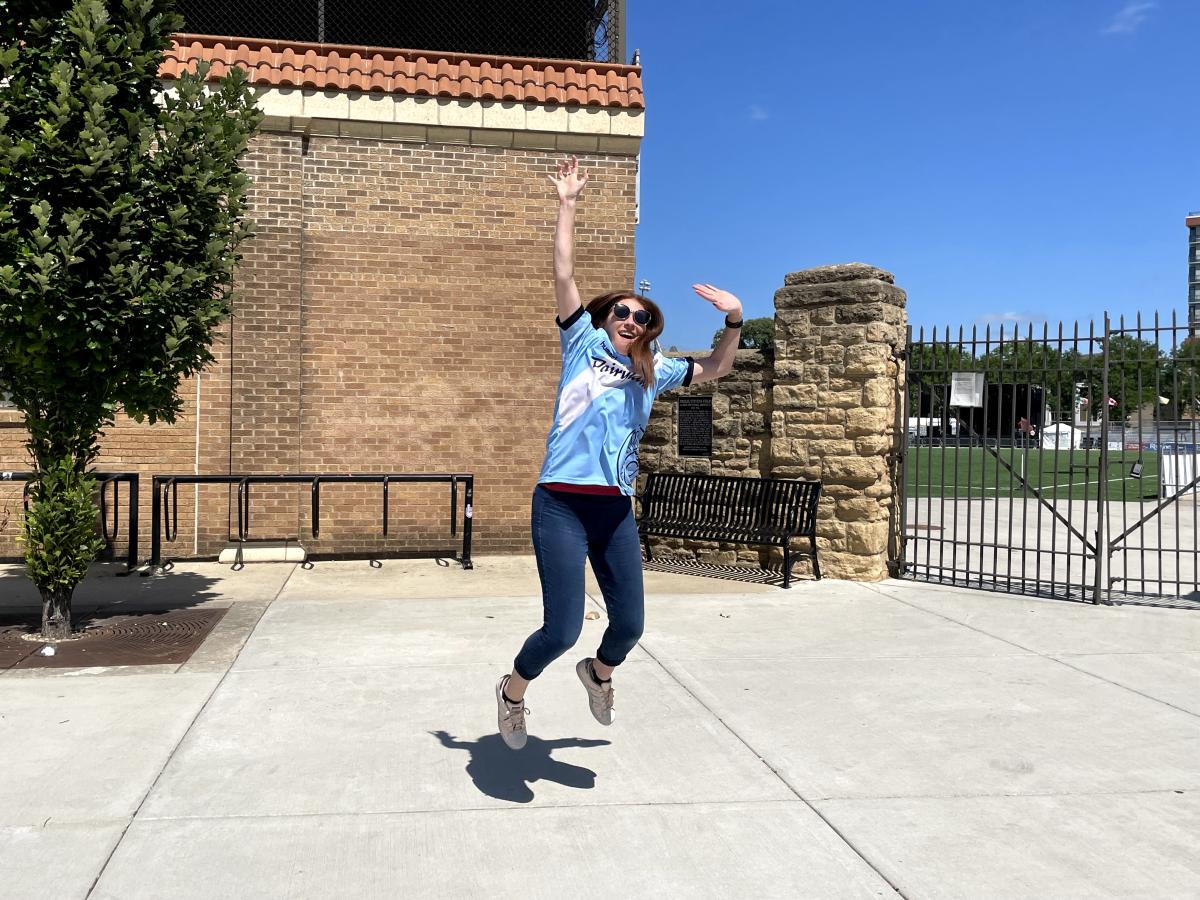 While Bucky has a special place in our hearts, campus isn't the only place you can get in on the sports action. Head to historic Breese Stevens Field to cheer on either the Forward Madison professional soccer team or Madison Radicals professional ultimate frisbee team. If you're here in the fall don't miss standing at the finish line of Ironman Wisconsin!
Explore on Foot
While we're certainly big into bikes, you can see so much more when you just slow down. Take time to walk around the Capitol Square, down State Street, and everywhere else in between. With beautiful architecture, public art and plenty of locally-owned businesses, you'll be surprised what you may find!
Find more things to eat, drink and do in Downtown Madison at visitmadison.com/downtown.