Eat, Drink, Travel local in MADISON, WI
Here, you can discover countless dive bars, local craft breweries, unique restaurants and rare shops all within blocks — and that's just the inside. Outside, there are 5 frozen lakes for biking, walking and skating, 270 parks for snowshoeing and 6,000 acres of nature for winter exploring.
In the capital city, it's easy to dig into whatever you're into. Cheers to the best winter weekend yet.
All In A Day: Live Like A Local Itinerary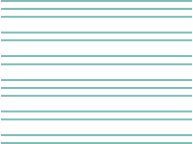 ---
Indulge in the Local Food Scene
From craft breweries to sushi, finding a foodie spot in Madison is easy. Savor local fare in the city with the most eateries per capita out of any city in the U.S.